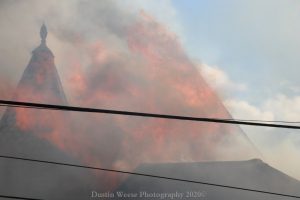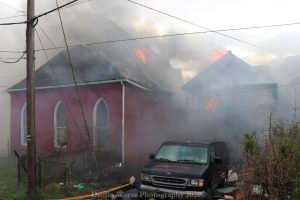 On Friday Apr 10 around 5 pm
Both the Rescue and Engine conducted operations on a 2nd Alarm Fire in the Borough of Steelton. The rescue was tasked with attempting to make an interior attack and did so until Command issued an evacuation order. Rescue 40 was then assigned to RIT. Engine 40 arrived on scene and its crew began to provide pump operations to the fire ground.
Thank you to Northern York County Fire Rescue Franklintown Rescue 15-1 for fulfilling a transfer to the Paxtang Borough!